A "sip" of the Appenines directly from the protected
green woods of the Marche.
San Cassiano is first of all the name of a place, from which our water takes its name. Here, among the buttresses of the Monte Cucco mountain, our story begins.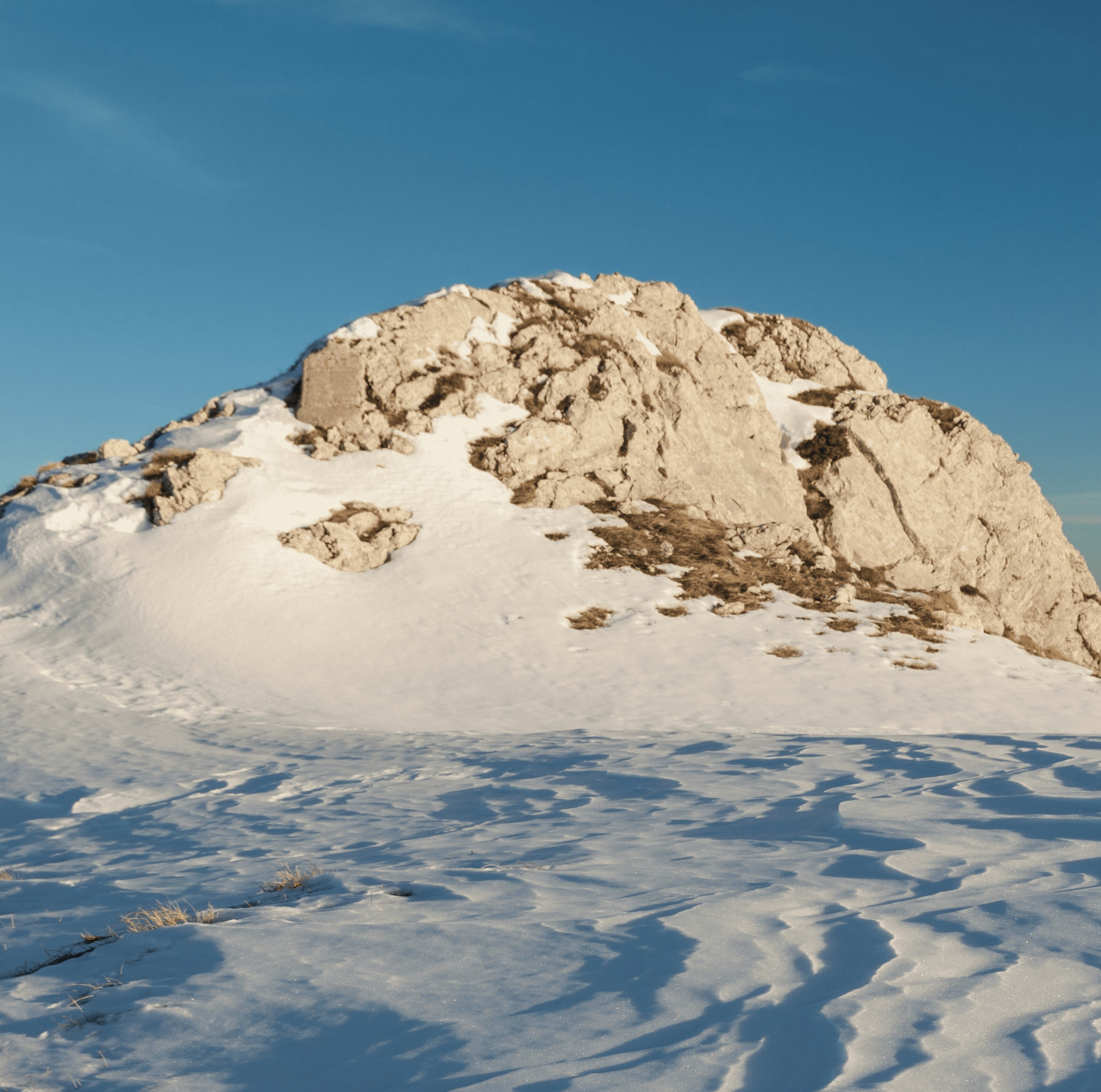 The water in the center of the Apennines
We are in the Marche, near the border with Umbria and the Mount Cucco Natural Park. The Appenine Mountains and nature are the main features of the landscape.
A unique territoy
The green of the woods and the blue of the sky and water are the colours that we chose as our symbol. Depending on the altitude, beech, maple, holm oak and oak stand out. The meadows, on the other hand, are dressed in a lively rainbow of flowers. The undergrowth gives fruit and even precious mushrooms. The ideal habitat for many species of animals, such as fallow deer, roe deer, porcupines and wolves.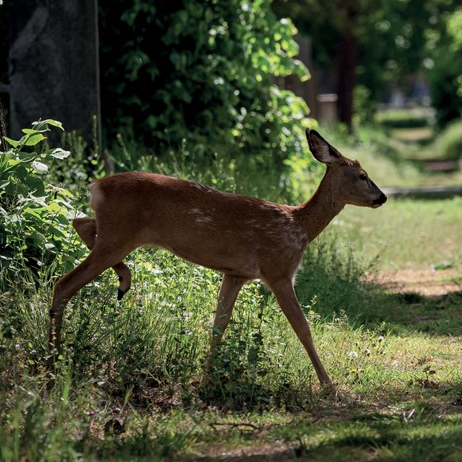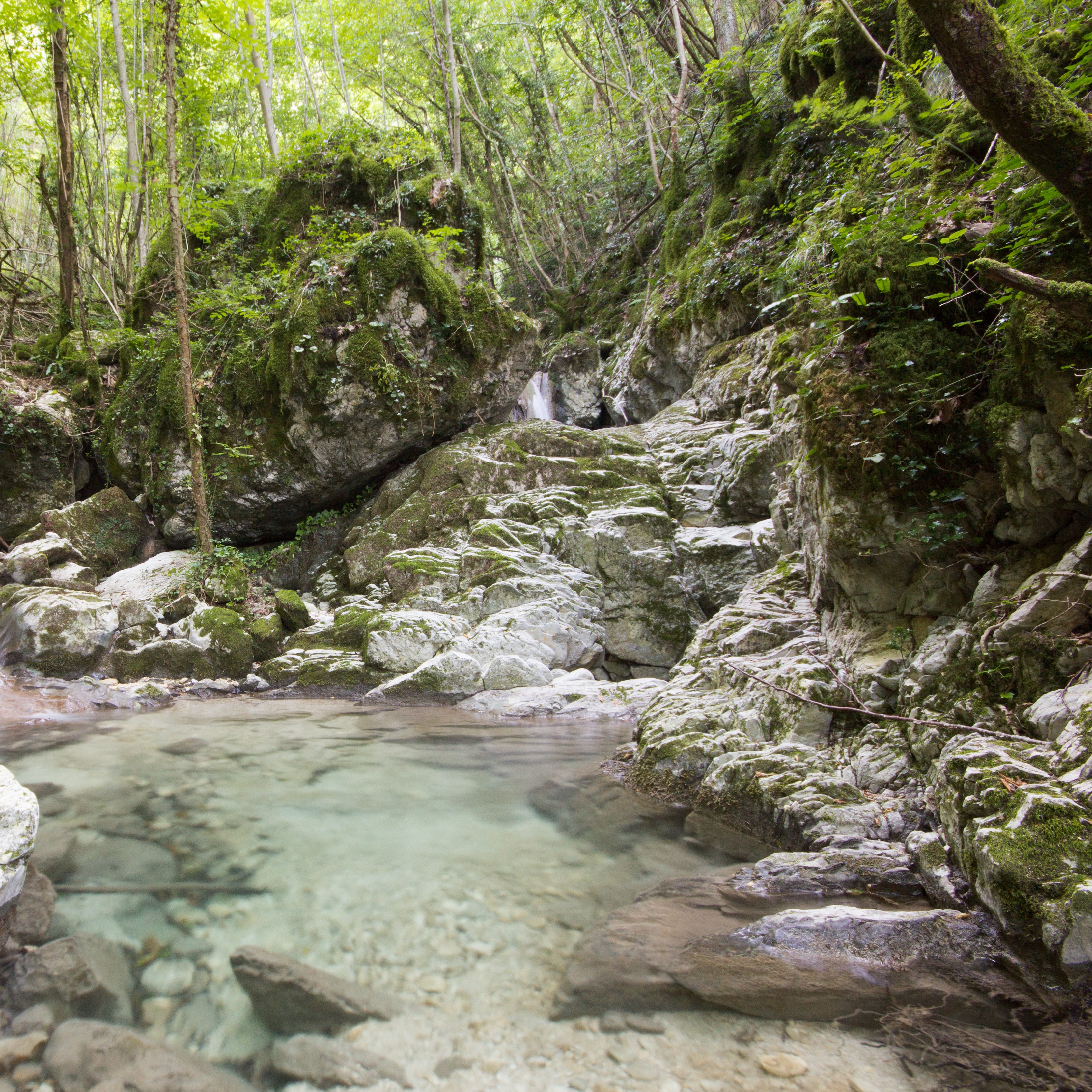 One of a kind place, Known since 1119
San Cassiano has been a place known since 1119,The strong historical link of this place with water is clear in the name of the valley where the abbey is located. It is in fact located in Valbagnola, the valley of the baths, as it was known by the ancient Romans who stopped here for the recognized properties of its local waters.