A historic spring,
a great spectacle of nature
San Cassiano's source is immersed in the nature of the woods and greenery, a few steps from the Abbey of San Cassiano in Valbagnola. The first source chosen by the founder Luigi Togni, the source from which an all - Marche dream began.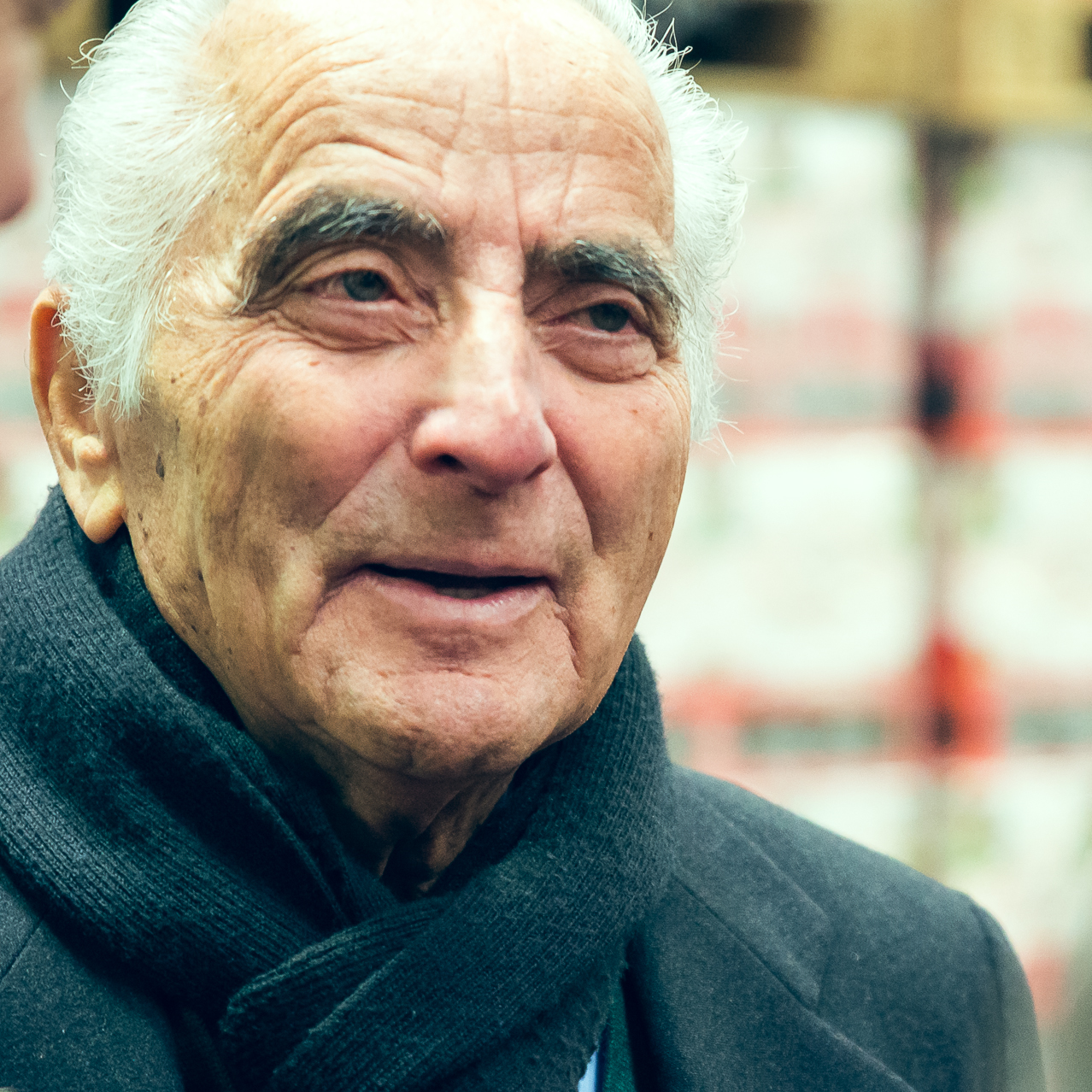 A family history
San Cassiano is part of the history of the Togni family, it is the first spring purchased by the founder Luigi Togni to enter the world of mineral waters, the first water that started the company's production of glass water.. A man strongly rooted in his land, an entrepreneur tied to his family who today, with the third generation, proudly carries on a dream that is entirely from the Marches.
A history of nature
The San Cassiano spring flows clear from a crack in Monte Cucco, in Capo D'Acqua at a temperature ofabout 11 °. An extraordinary, virgin and timeless place. Even today preserved by the passage of time and by man, it appears faithful to its origins. An area surrounded by nature, reachable through suggestive paths of our Apennines.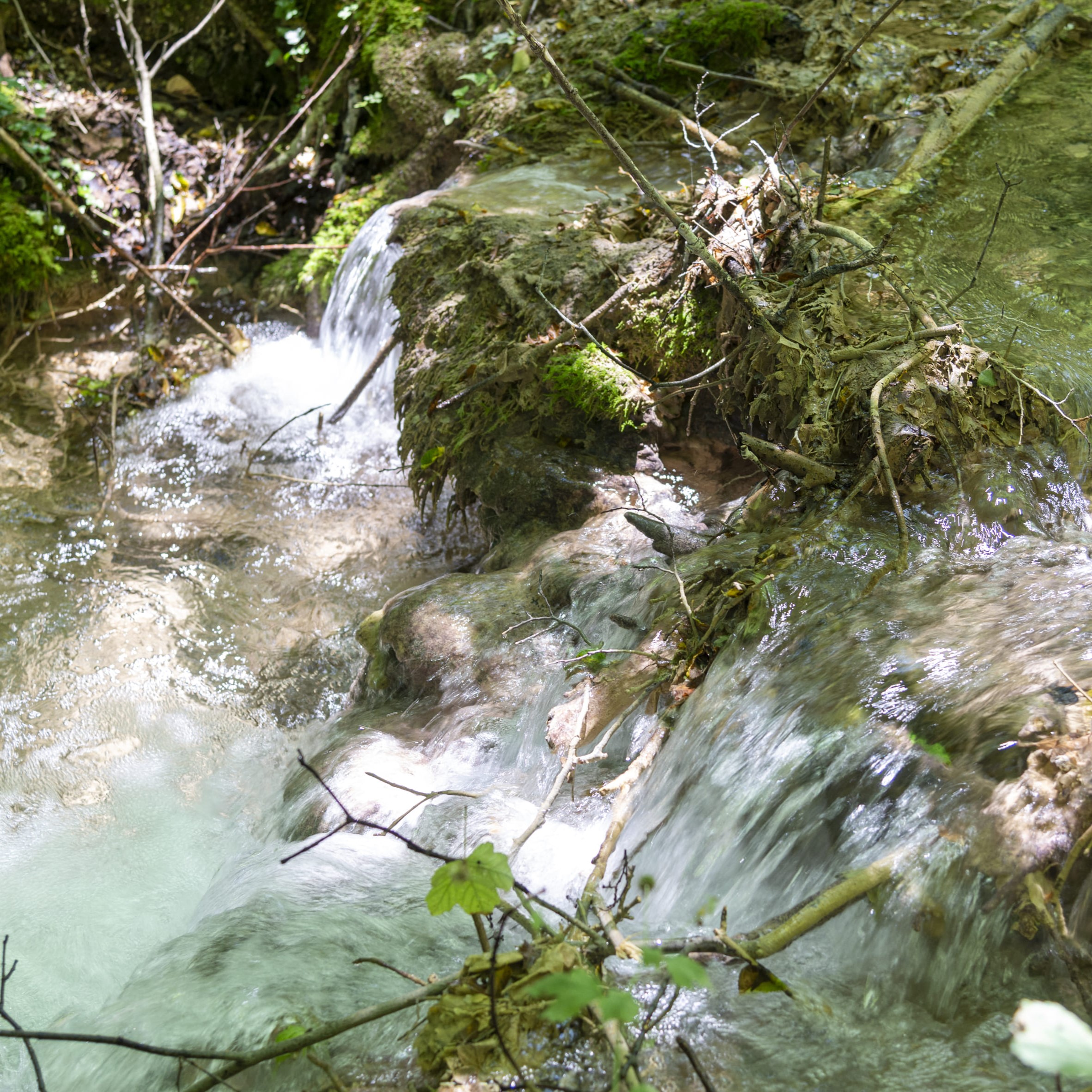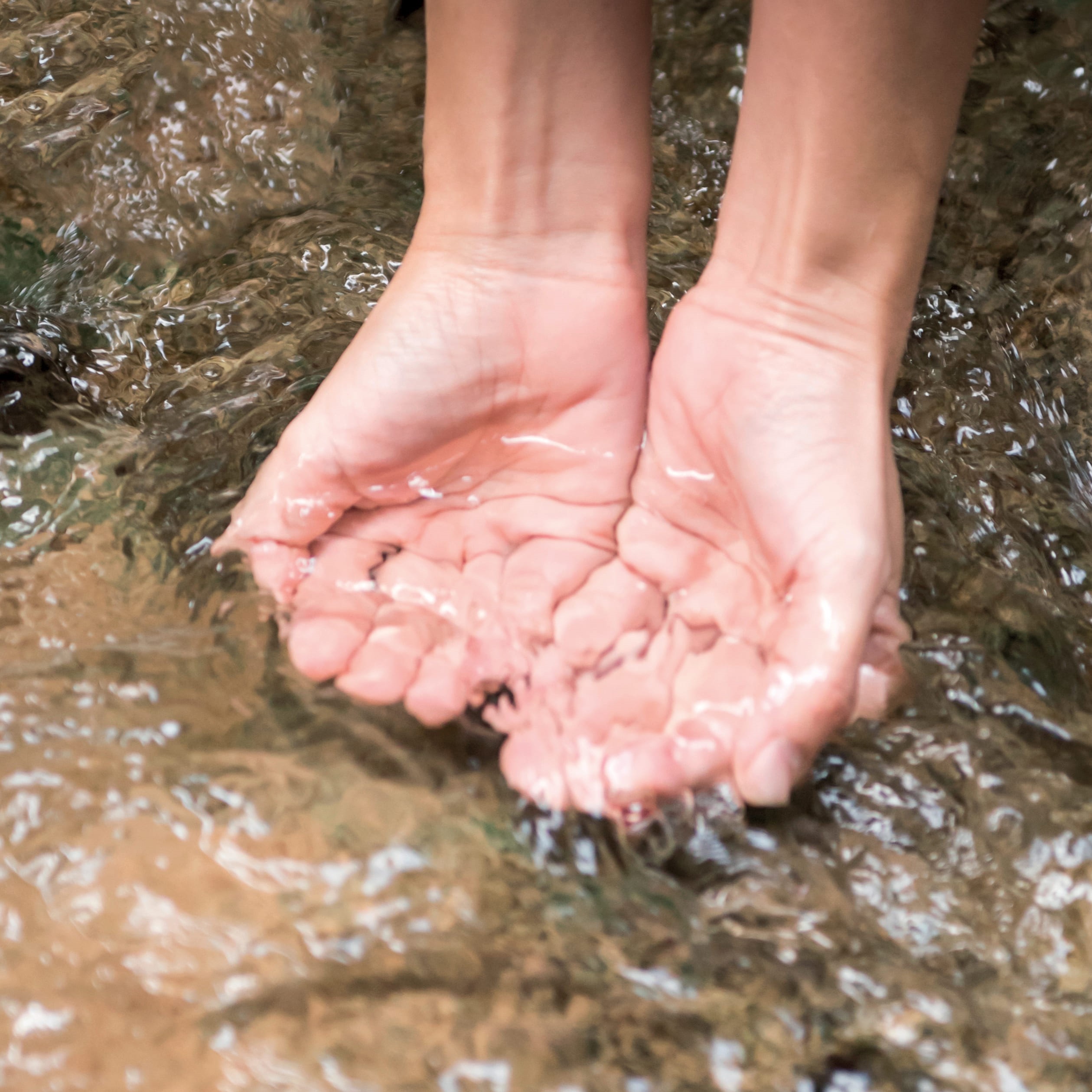 A sustainable history
San Cassiano water is also synonymous with sustainability, since glass has been the company's exclusive choice since 1964. A container capable of maintaining the organoleptic qualities of the water unaltered. But not only. The glass is 100% natural and recyclable. Like our bottles, made using a percentage of recycled glass. And, thanks to the virtuosity of returnable glass, it protects the environment by saving raw resources. Goodness and sustainability-friendly. A conscious choice that respects nature.