Five article made in partnership with the Aristide Merloni Foundation and BestofTheApps srl, as part of the Appennines Discovery project. As usual, a special thanks goes to Dr. Francesco Fantini who from time to time guides us to discover our wonderful territory.
Today we will try to make you lose yourself among the artistic beauties of the town of Camerino, returning to shine after the devastating earthquake.
---
Dressing room outside the walls. "Perspectives of art from the fifteenth to the eighteenth century" is the exhibition currently set up at Palazzo Castelli in Camerino.
The works were recovered from churches and museums after the earthquake of 2016 and for the first time since then masterpieces are visible such as the Annunciation by Angelo d'Antonio and the precious eighteenth-century altarpiece by Tiepolo, the Vision of San Filippo Neri with the Madonna and child.
Tiepolo, engaged at the time in large commissions, managed to take over this important masterpiece for the Church of San Filippo in Camerino, an attribution that was then fully confirmed over time by the art historian Pietro Zampetti, which gave prestige to Camerino itself. with this masterpiece by one of the greatest Italian and European artists of the 18th century.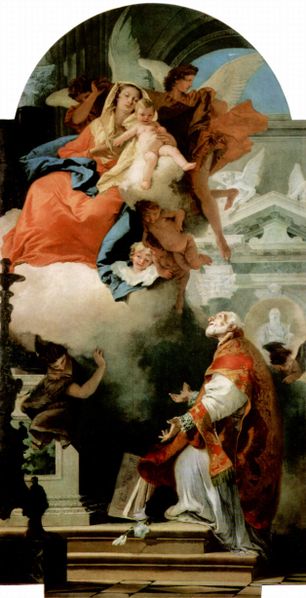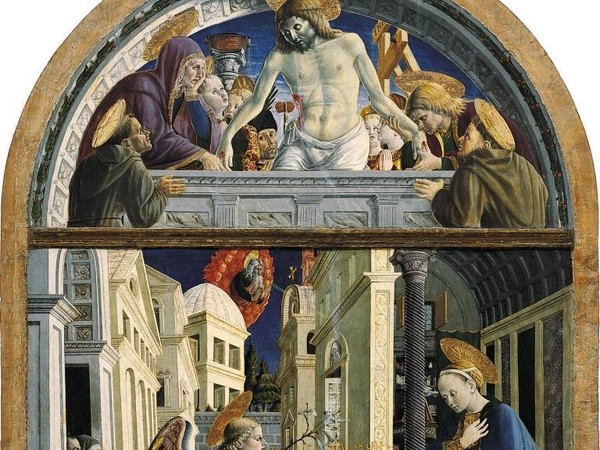 In 1966 it reached us intact, transferred to the Restoration Department of the Uffizi in 1966, it was saved from the disastrous flood of 1966 in Florence, coming out unscathed from the waters of the Arno that flooded the city, now a symbol of the heritage preserved by the strong earthquake of the 2016 which hit the camerte.
Among the noteworthy works of this important and significant exhibition we remember The portrait of Giulia Varano as a child by Dosso Dossi, frescoes by Giovanni Angelo d'Antonio, a tempera on panel by Arcangelo di Cola, a bronze half-length portrait of Urban VIII, the Barberini family by Gian Lorenzo Bernini, two altarpieces by Valentin Boulogne.
"It is an exhibition that has the flavor of rebirth - said the mayor Sandro Sborgia at the cutting of the ribbon - a rebirth that passes through the beauties of the city and that lead back to its origins that must not be forgotten".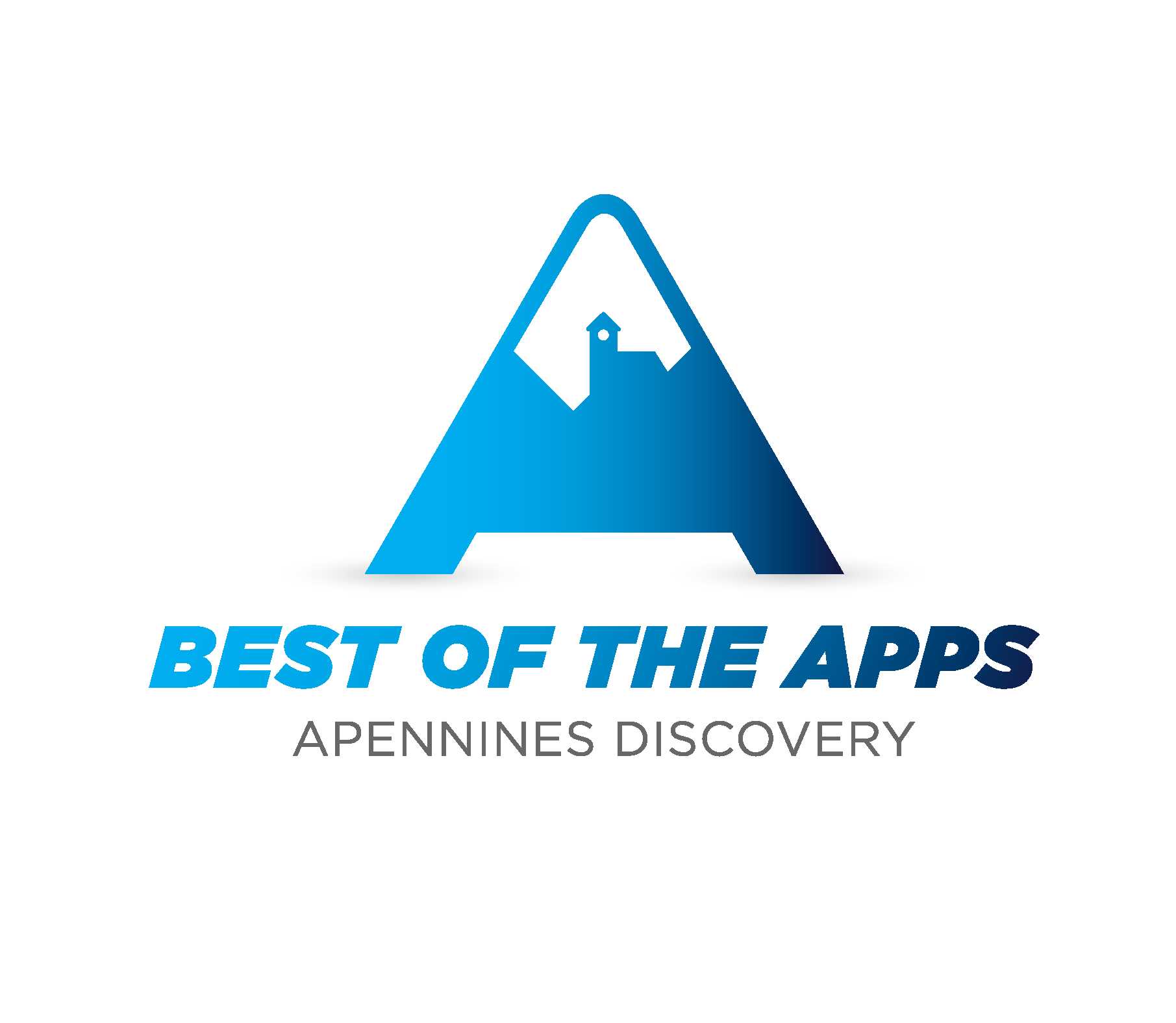 Articolo a Cura di Francesco Fantini
Best of the Apps – Apennines Discovery