Corners of rare beauty
The Apennines that rise behind our Fonte San Cassiano are the Umbrian-Marche Apennines.
Thanks to its generally rounded peaks and characterized by suggestive valleys overlooking the main cities of the Marche hinterland, these mountains feed the Esino River, one of the largest rivers in the Marche.
Today we want to offer you, with the help of the CAI of Fabriano, a path that will make you discover suggestive places in the Apennines and the Marche hinterland, on the slopes of Monte Cucco.
The itinerary starts right from Tenuta San Cassiano, and then reaches the Abbey of San Cassiano in Valbagnola, a Gothic-Roman abbey built by the Benedictine monks between 1119 and 1177 from which our glass water takes its name.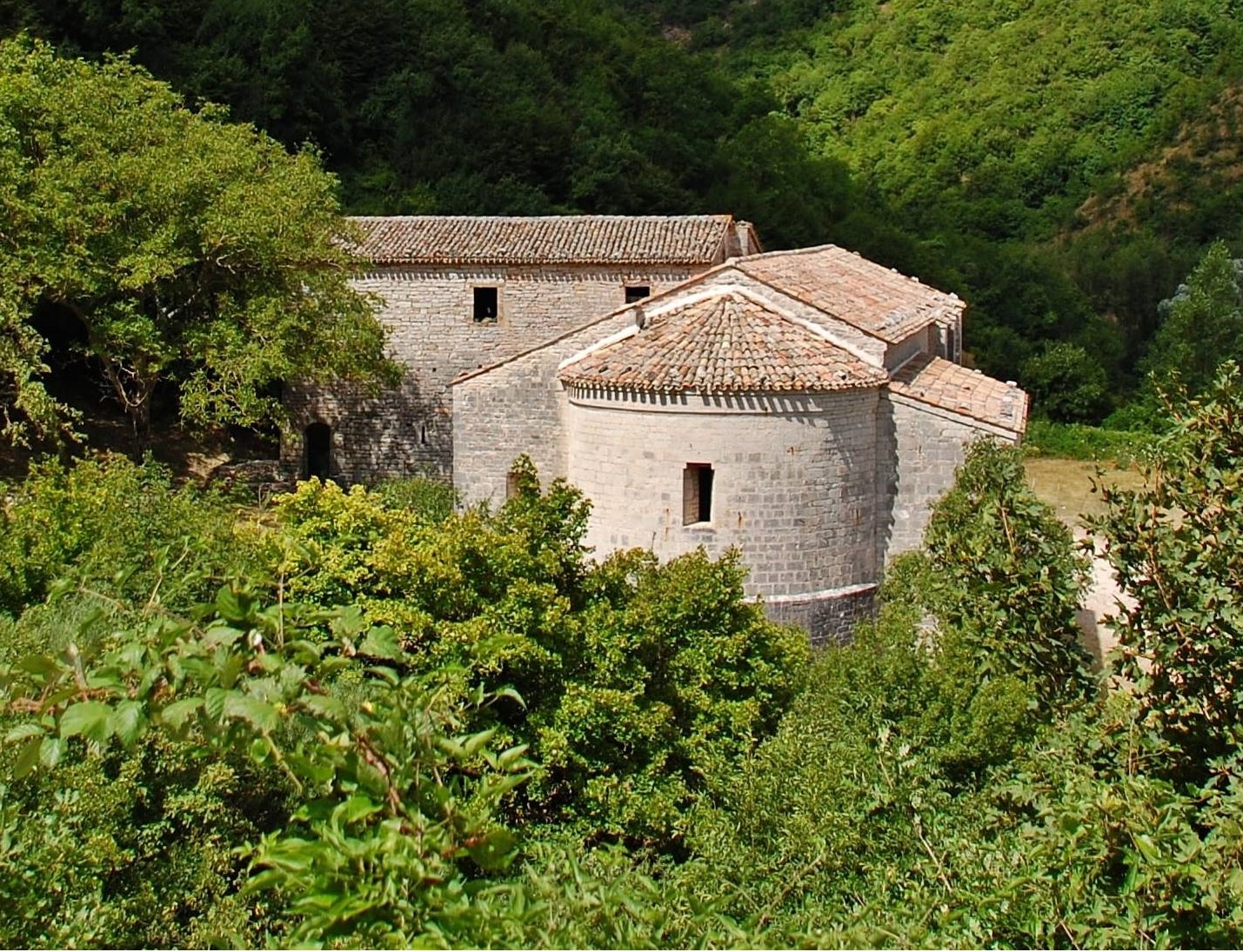 This area is rich in waters that flow from the slopes of Monte Cucco and which, enriched with precious microelements, make Acqua San Cassiano the water of the Apennines.
Continuing with the proposed itinerary, keeping to the left, we reach the Chiaromonte Pass. A historic pass, of Romanesque origin, which connects Fabriano to nearby Umbria.
Here you can admire the panorama that will open up in front of you. A remarkable panorama that ranges from the Adriatic Sea to the Sibillini Mountains and Mount Subasio.
You can then continue towards the rocky ridge towards Monte Testagrossa and then Monte Montarone, or go down the slope and resume the road towards the historic Fonte San Cassiano.
The route, of medium difficulty, will win you over for the beauty and naturalness of a landscape that is still intact, still faithful to the colors of nature: green on clear days, blue in the early morning light and red at sunset.

Source: www.trueriders.it